A curator's guide to VIVID Sydney 2022
Back to
Stories
May 27, 2022
Words
VIVID Sydney is here. But with so much to see and do, where do you start? We sat down with Sydney Festival's Music Producer and FBi Radio Host Chris Twite to answer that very question.
Eleven music highlights of VIVID Sydney
After two years of lockdowns and disruption, VIVID Sydney opens today and we couldn't be happier to see our beautiful city shining brightly. Over the next 23 nights, our friends at Destination NSW have a program packed with hundreds of artists, talks and shows. 
So with a dizzying array of things to see and do, where do you start?
We sat down with Sydney Festival Music Producer and FBi Host Chris Twite to answer that very question. He's put together a list of eleven must-see music highlights to catch at Vivid Sydney and trust us, Chris knows his stuff.
Scroll on for a generous serving of gigantic grooves, sonic collisions, bright melodies, dazzling lights and perhaps a little mayhem too.
---
1. Sink

Queer electronic musician Simona Castricum will team up with AV artist Carla Zimbler for a performance that blends new-wave synths and 80s vibes with glowing visuals. 
2. Gordon Koang
"South-Sudan's King of Music, fresh from his Sydney Festival performance returns to Sydney for a joyous night at Tumbalong Park alongside Sampology and True Vibenation."
3. Soft Centre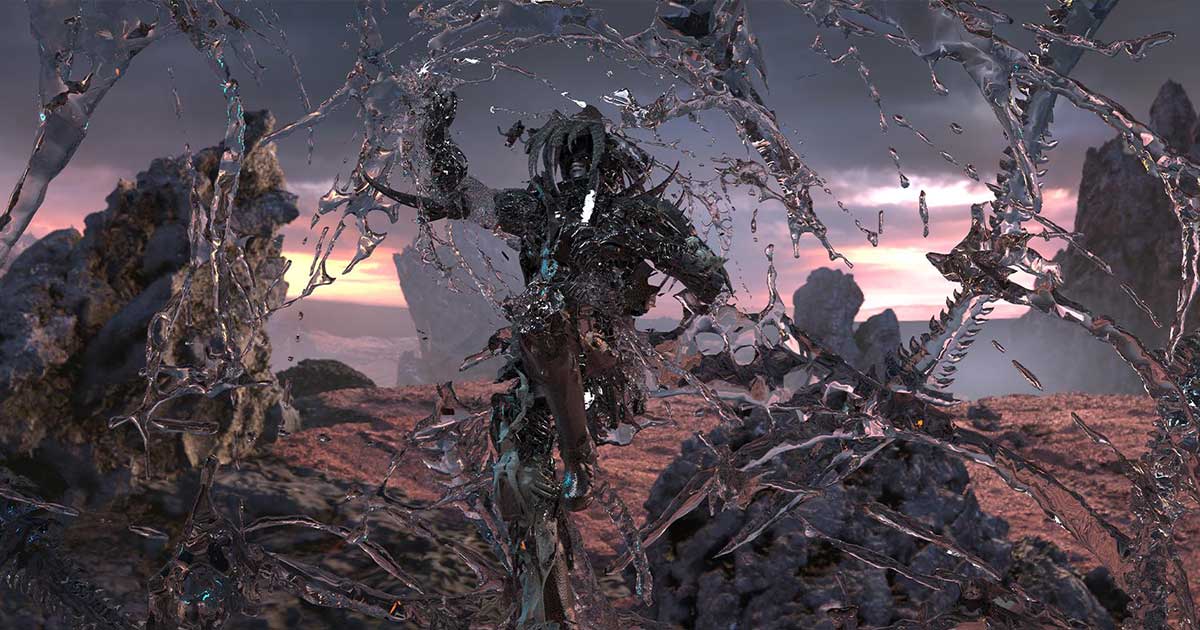 "A night that will mix experimental sound and art, bringing together diverse and incredible sounds from Teether, Bayang (tha Bushranger) and Sevy, to Air Max '97 and California Girls."
4. Sound on Sound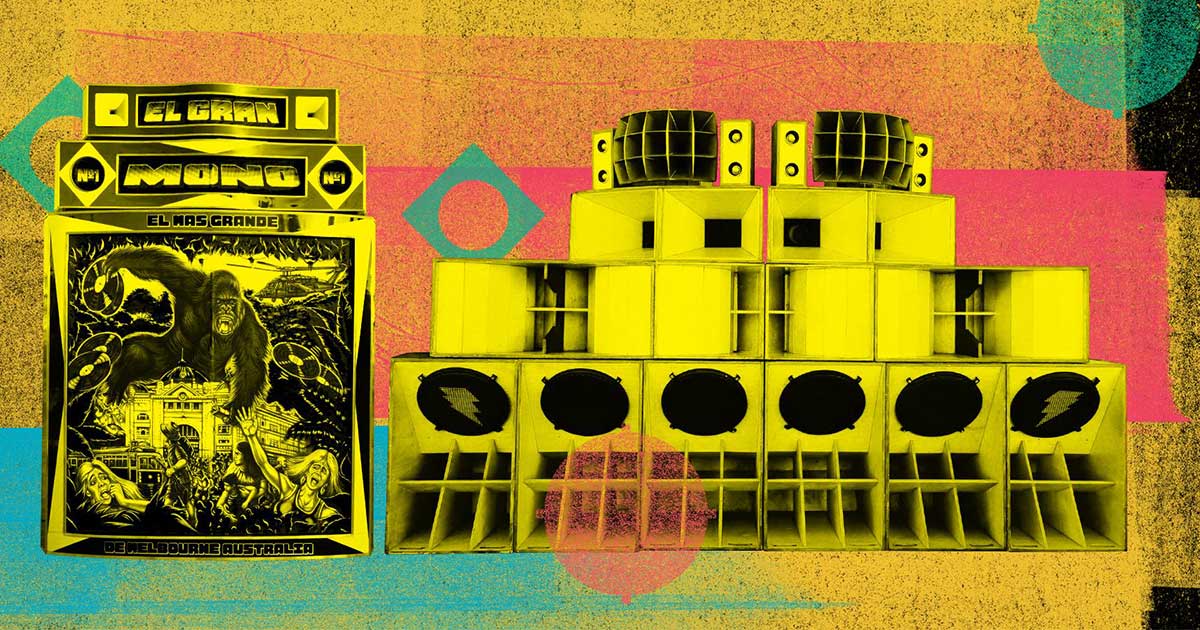 Two of the most iconic sound systems in Australia come together – Melbourne's El Gran Mono and Sydney's own Inner West Reggae Disco Machine. A day to night celebration of the sounds of Latin America, the Caribbean and the roots of sound system culture from these regions.
5. Milan Ring
"Milan Ring's
I'm Feeling Hopeful
was one of the most important Australia records of 2021, don't miss this incredible talent."
6. Ninajirachi Presents Dark Crystal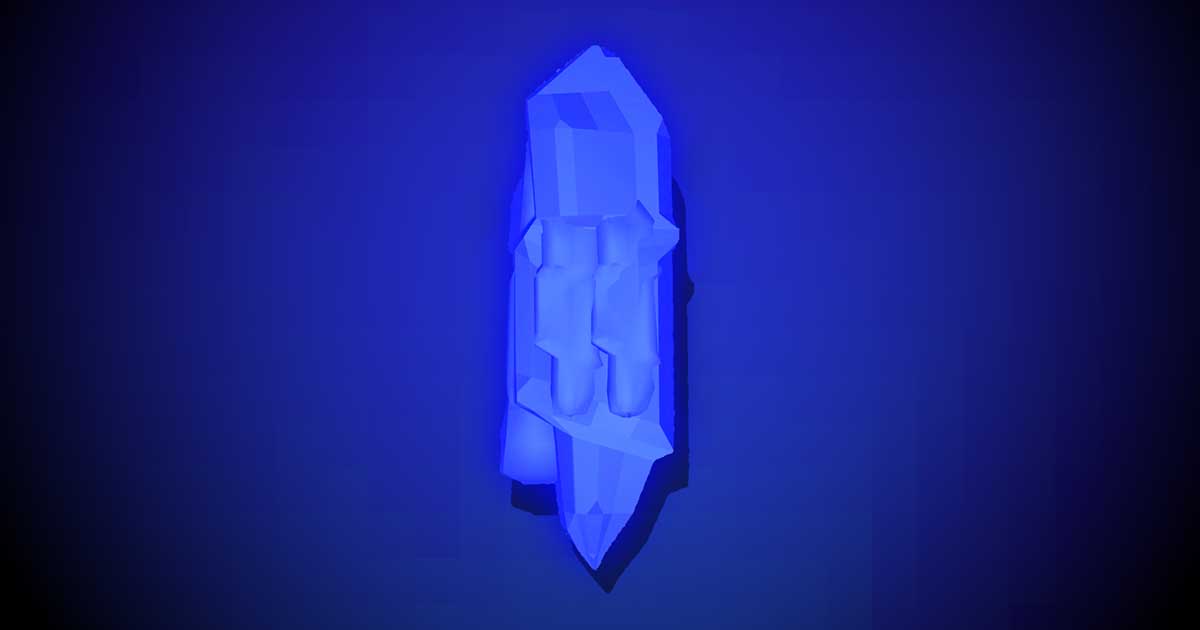 Hunker down in the Cell Block for a packed line up of left-field, hyperpop and future facing sounds lead by Ninajirachi and supported by a diverse and eclectic ensemble of audiovisual co-conspirators.
7. Mildlife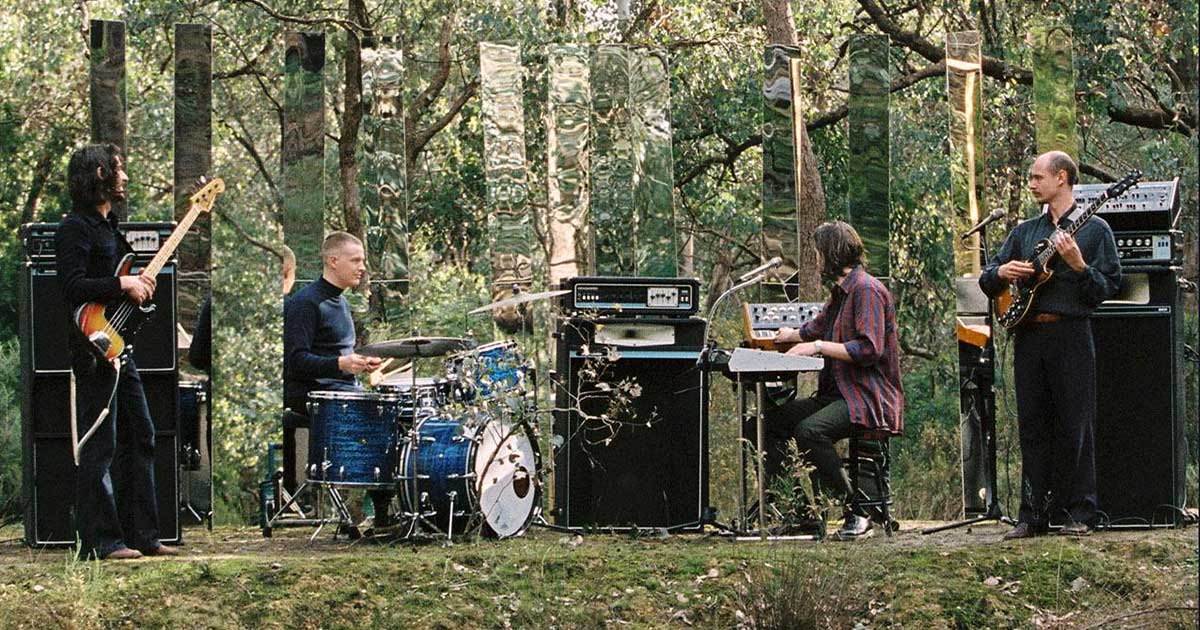 Melbourne collective Mildlife bring their "virtuoso space-jazz magic" sounds to Tumbalong Park. Let waves of looping basslines, dreamy vocals and warm analogue synths transport you to another dimension. 
8. Chai
"Geniune exuberance and joy, the energy of a show by Japan's Chai is not soon forgotten."
Hailing from Nagoya in Japan, Chai are an all-female, alt-rock group with a joyous twist. Expect high energy tunes and syncopated moves.

 
9. Godtet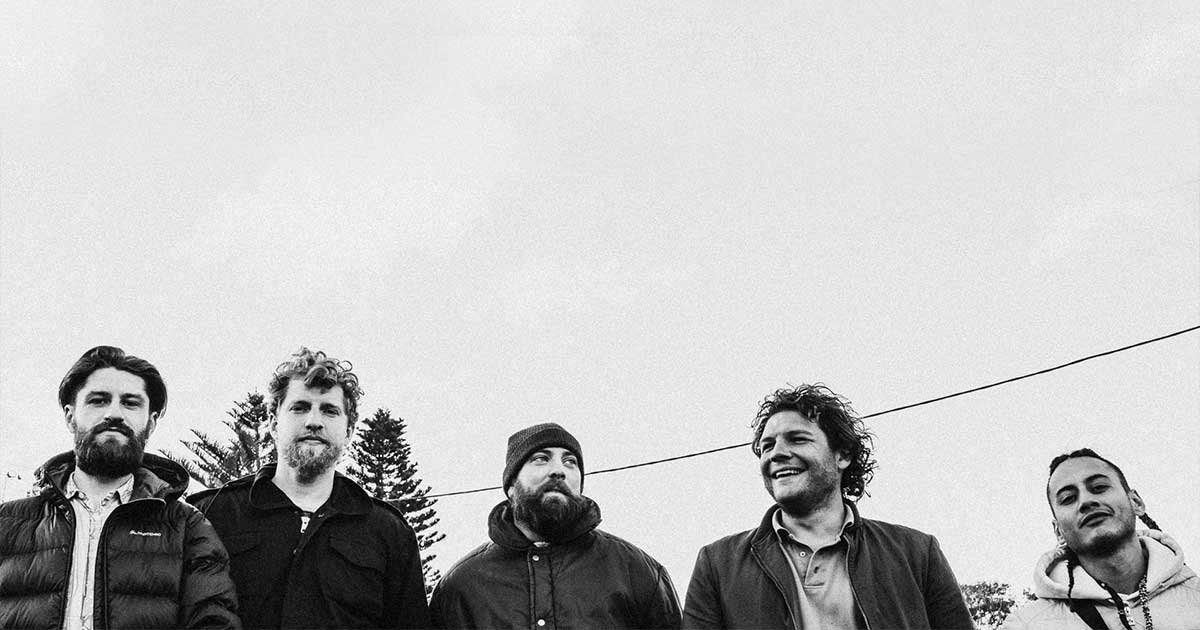 "Go on a journey with Godtet, as Godriguez baths the cellblock with his psychedelic jazz audio visual performance"
10. House of Mince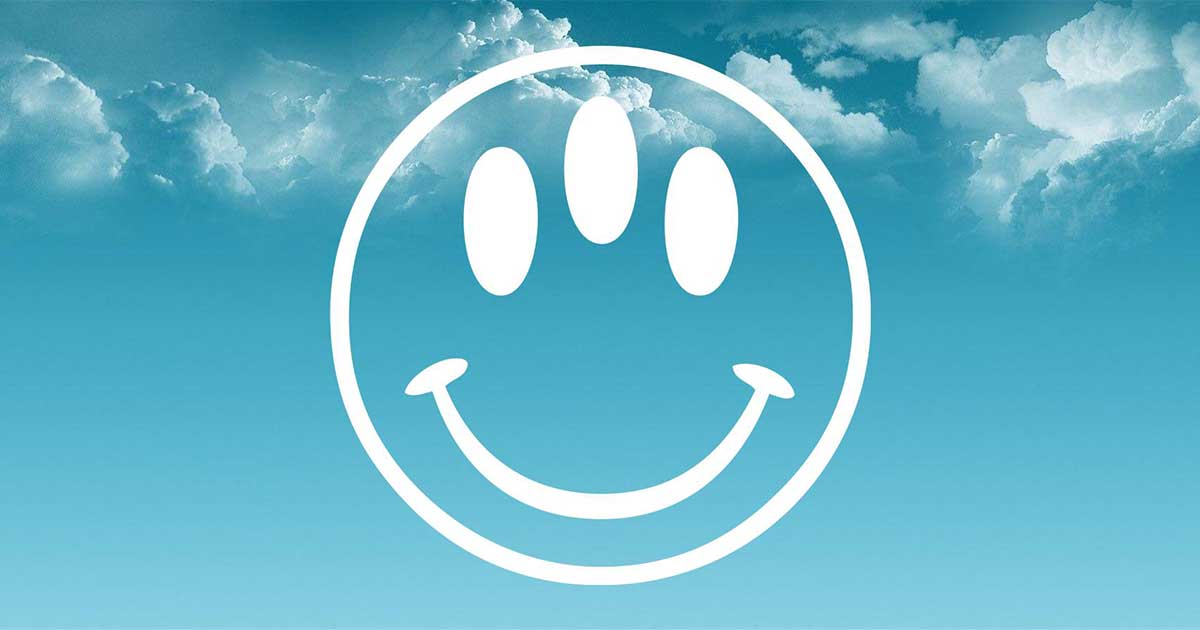 Throw off the shackle of winter and get up and dance with the iconic House of Mince for this open air party. Deep bass bangers, house classics, throbbing techno and pure hedonism. 
11. 1300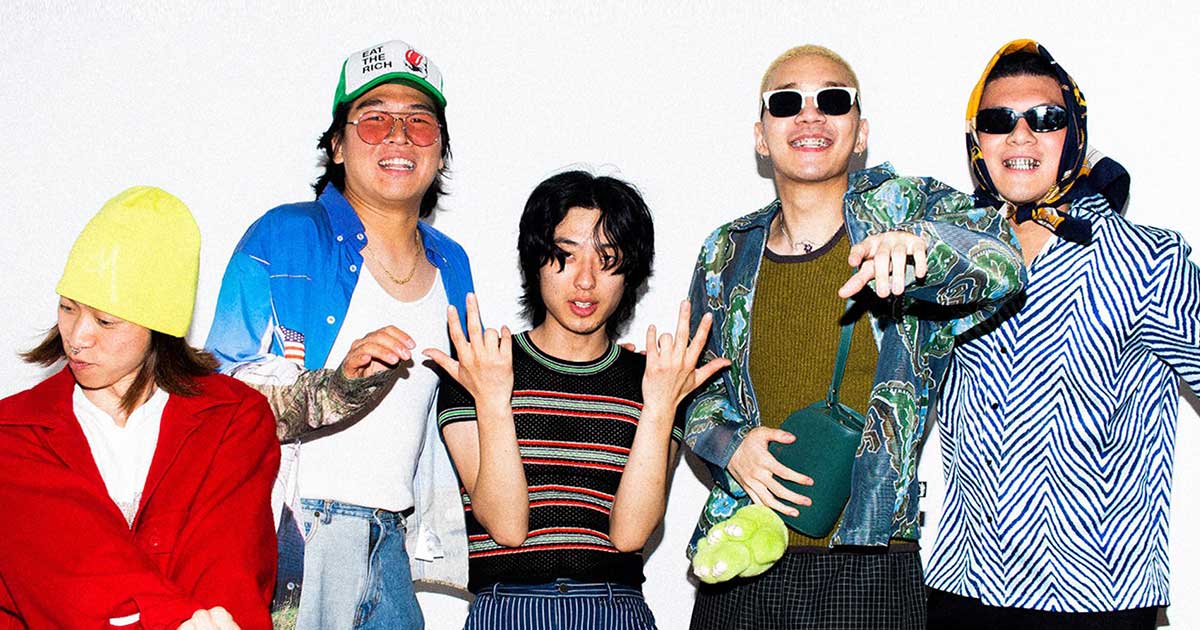 "They blew away audiences at Sydney Festival this year, now they are back at VIVID with a new EP, don't miss this breakout Korean Australian hip-hop collective."
---
The full VIVID Sydney program includes hundreds of events, shows, installations and performances - so take the time to dive in and have a good look around. Finally, there's also a handy list of locations so you can hunt down the action nearest to you.
Get out there and enjoy our city, Sydney.