Sydney Festival: How to tackle the first week
Back to
Stories
January 4, 2022
Words
Your guide on who to see, where to go and what to watch
The year is new and the grass is green (thanks La Niña, you're good for something).  The stages are built, the lights are rigged, the COVID safety plans are in place and the bars are stocked. Let's go get us some culture, Sydney. 
Before we begin, a word about safety...
Sydney Festival has been making preparations for a COVID-safe festival since before we began programming 2022, and is constantly updating protocol based on the latest health advice. Please also check the COVID safety measures of individual venues before attending. 
We have a huge number of free and outdoor events to attend across the entire month, and week 1 is no exception. Check out our tips for free and outdoor events here. 
If you're couch-bound, you won't be missing out either. We've got a juicy online program of both on-demand viewing and live streams. Check out our At Home program here.
Now, here are our scheduling tips for packing a big, beautiful explosion of art into your new year. Sydney Festival Week 1 could look a little something like this...
Wednesday 5th Jan 
Evening - Future Classic x Sydney Festival Warm Up

Alright Humpday hooligans, who's sniffing about for some midweek music? There are still some tickets available for the Festival Warm-Up Party tonight at our new open-air music venue Speakers Corner, curated by Sydney's taste-making label, Future Classic and featuring bass-slapping disco don, Touch Sensitive along with a stack of other vibe-bringers including 1300, Jack Slade and a DJ set from Reuben Styles of Peking Duk's new project Y.O.G.A. 


Where: Speakers Corner
When: 6.30pm
Cost: $49+BF

---
Thursday 6th Jan 
Evening - Amyl and the Sniffers 

If there was a roof to blow off at Speakers Corner, Amyl and the Sniffers would be the band to do it. Since it's a fully open-air venue, they'll settle for blowing your minds. Get ready to rock out, rain or shine, when these punk rockers hit the stage. If you're not spilling half of every beer you buy, you're not doing it right. 

When: 7pm
Where: Speakers Corner
Cost: $59 +BF

---
Friday 7th Jan

Afternoon - Icarus, My Son by Dean Cross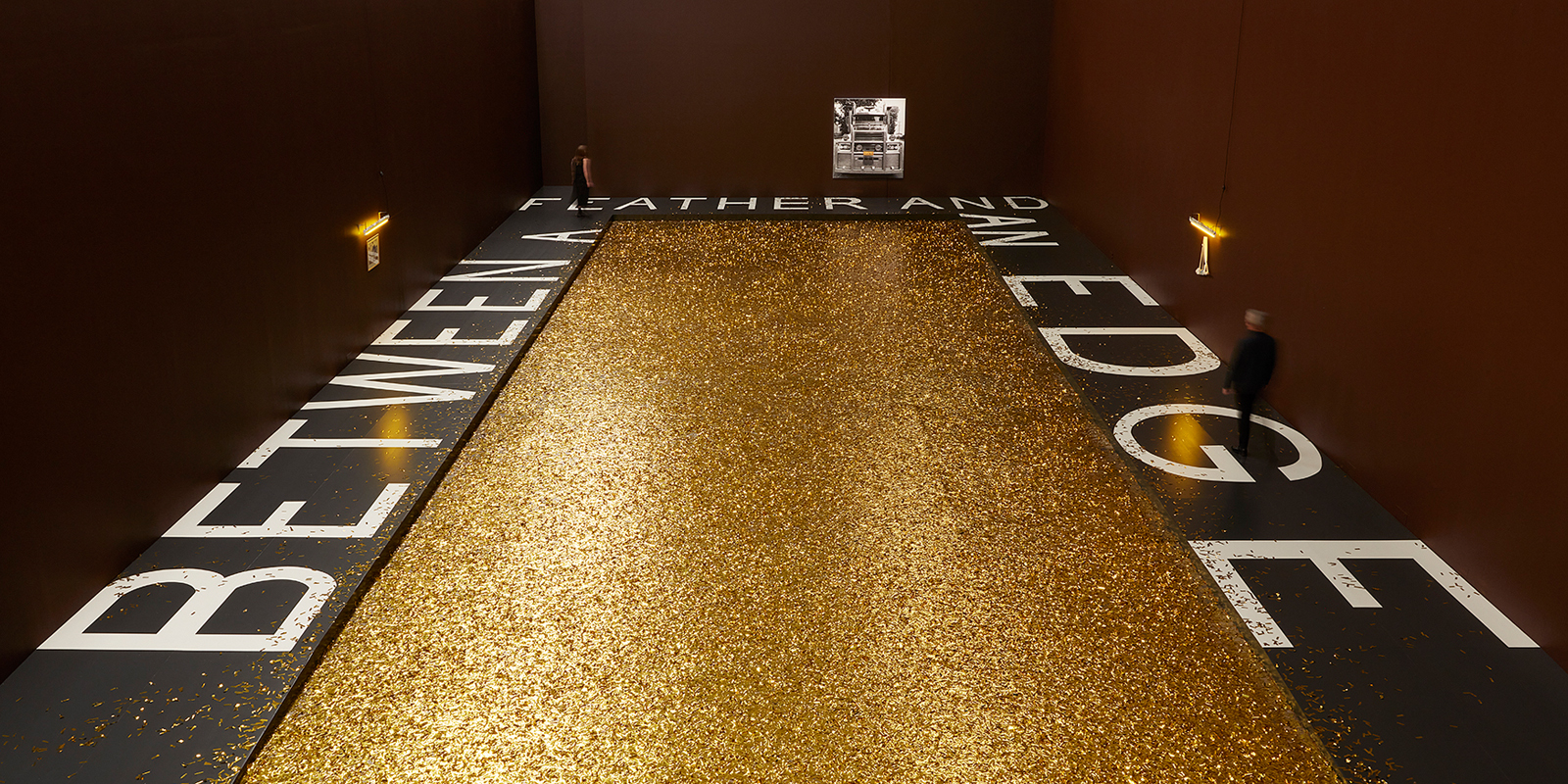 Preface an evening of theatre by enjoying the dazzling and textural art installation, Icarus, My Son by Dean Cross, free to explore at Carriageworks. The exhibition closes at 5pm, at which point you could grab an early dinner nearby at our Festival Feasts restaurant partner, Misfits, then head back to Carriageworks in time for Set Piece. 
When: 10am–5pm
Where: Carriageworks
Cost: Free

Evening - Set Piece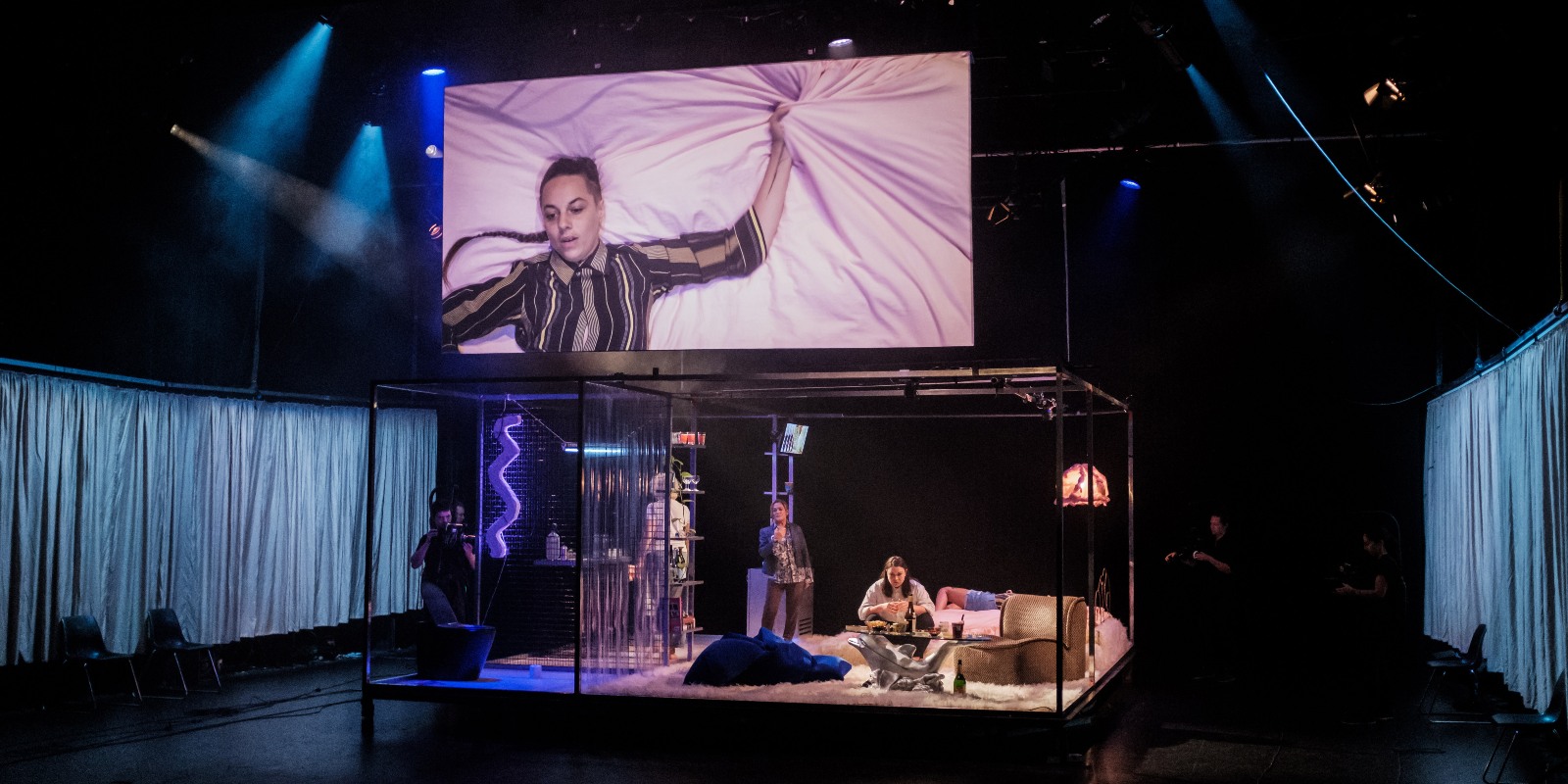 From the co-creators of the remarkable marathon performance, The Second Woman, comes Set Piece - a daring new theatre/film hybrid work, which explodes the conventions of the couple drama, exploring the ordinary and extraordinary facets of queer relationships.

Where: Carriageworks
When: 8.30pm
Cost: $50–$60+BF

---
Saturday 8th Jan 
Afternoon - Future Dreaming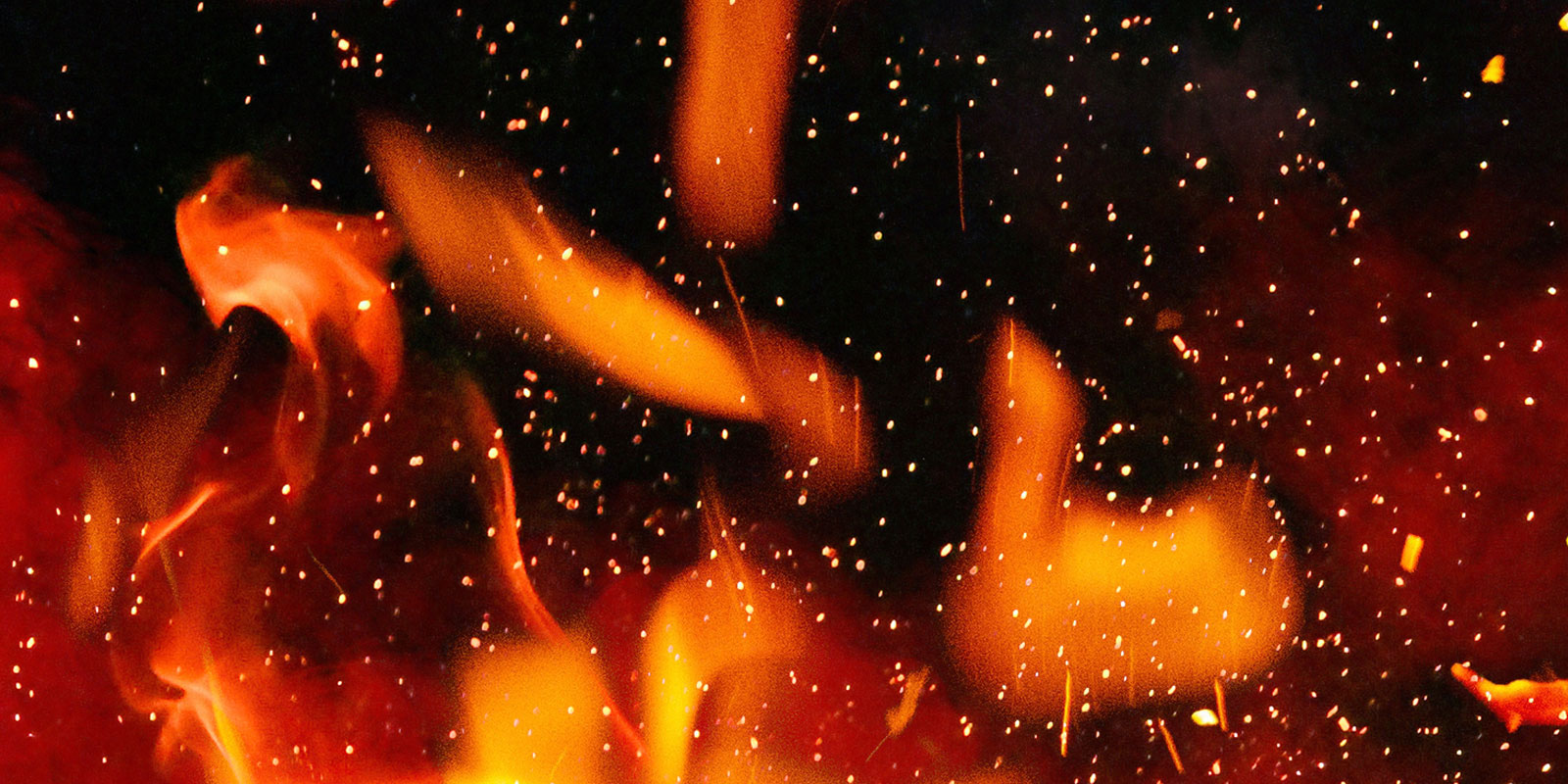 It's time to discover Future Dreaming, a powerful message delivered from the inspiring vantage point of the headland. This large-scale First Nations art installation transforms Stargazer Lawn at Barangaroo into a place to gather, look to the past and demand the future.
Where: Barangaroo Headland
When: All day/evening
Cost: FREE


Evening - The Pulse
Once you've had your fill of golden hour at the Headland, wander down to Hickson Road to catch The Pulse at Roslyn Packer Theatre. Get ready to be awed. This is a big, bold and breathtaking piece of performance art, which weaves 22 bodies and 26 voices into a sweeping, pulsating ebb and flow of humanity, song and dazzling acrobatics. 
---
Sunday 9th Jan
Afternoon - Girl From The North Country 
Finish the week with a blockbuster musical, you deserve it. Head to the 3.30pm matinee of Girl From The North Country, one of the most critically acclaimed musicals of the 21st century, featuring reimagined songs from the incomparable Bob Dylan. It's also a great opportunity to check out the newly refurbished Theatre Royal Sydney in all its finery. 

Where: Theatre Royal Sydney
When: 3.30pm
Cost: $50–$185+BF


Evening - James Morrison Quartet w/ William Barton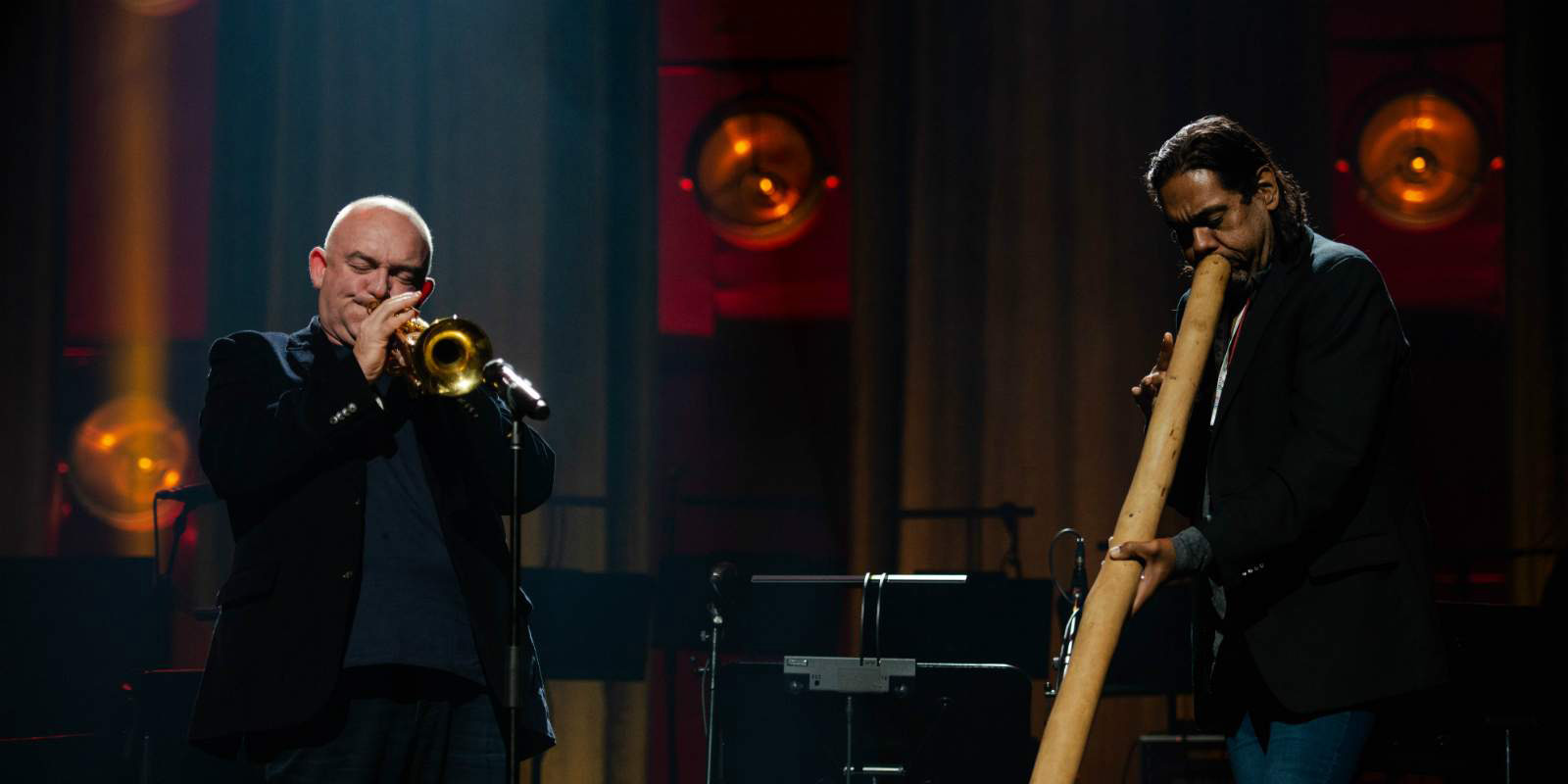 If you've got some stamina left, or maybe music theatre isn't your bag, you won't want to miss an evening trip to Speakers Corner, where a duo of legendary music icons will craft a uniquely modern Australian sound. Find out what kind of magic jazz legend James Morrison and his quartet, plus First Nations instrumentalist and composer William Barton can make when they join forces under the stars. 

Where: Speakers Corner
When: 8pm

Cost: $59+BF
Or, if one show is enough for one day, finish off your evening with a trip to Tumbalong Park nearby, where the luminous inflatable chorus that is Airship Orchestra is waiting to greet you. Wander through this otherworldly soundscape and reflect on the wonderful week of art you just wafted through.
It's a special time to be in Sydney, alright. 

Where: Tumbalong Park
When: 10am - late
Cost: Free