6 free Sydney Festival art exhibitions you can still explore
Back to
Stories
March 5, 2021
Words
It's not over till the last piece of art comes down
The Festival might technically be over, but that hasn't stopped the art.
And while your attention might now be turned to the many other great events happening around the city, and you should getting out and supporting live music and theatre, we've put together a list of some of the amazing SydFest exhibitions and installations still going.
So if you didn't already walk A Mile in My Shoes, head into Space YZ, or take 52 Actions, you're in luck because there's still time.
---
52 ACTIONS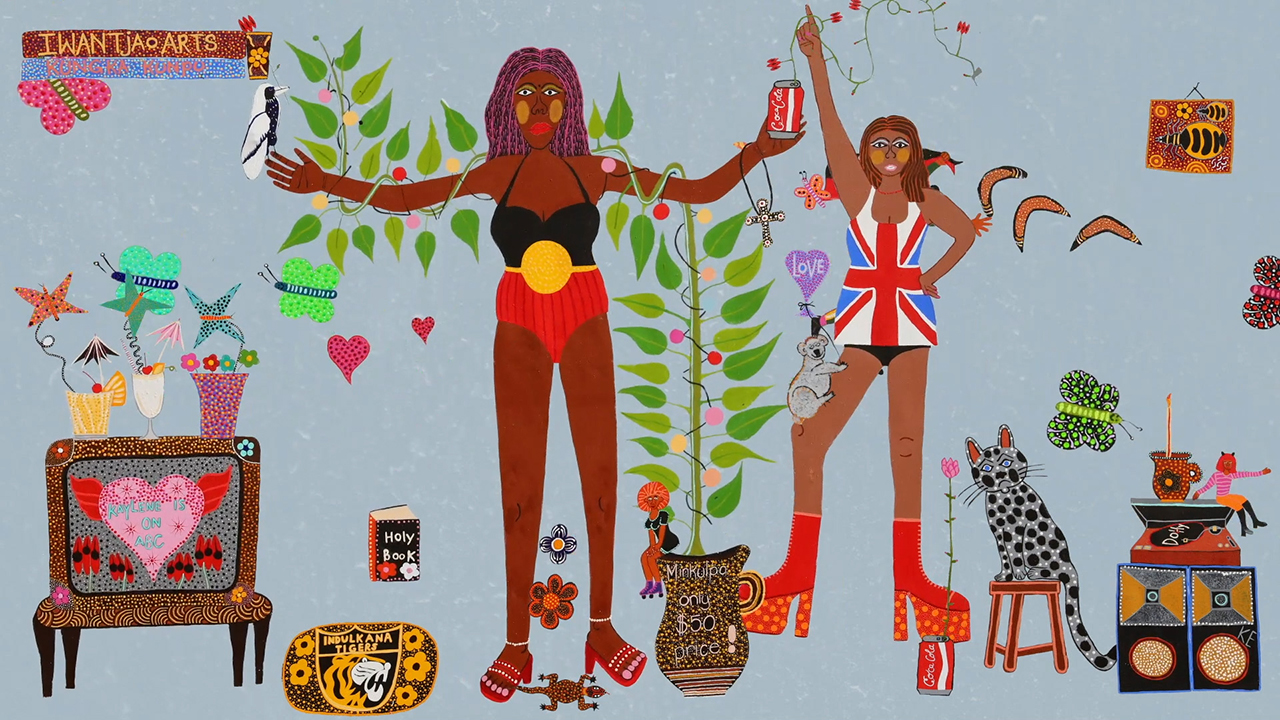 52 ACTIONS is Artspace's latest online commissioning platform supporting artists living and working in Australia through the development and presentation of new works. It expands upon 52 ARTISTS 52 ACTIONS, the year-long Instagram project that ran from 2018–19, inviting 52 artists and collectives across Asia to respond to important concerns in their local contexts.

When: until 12 June
Where: Artspace
---
Mariw Minaral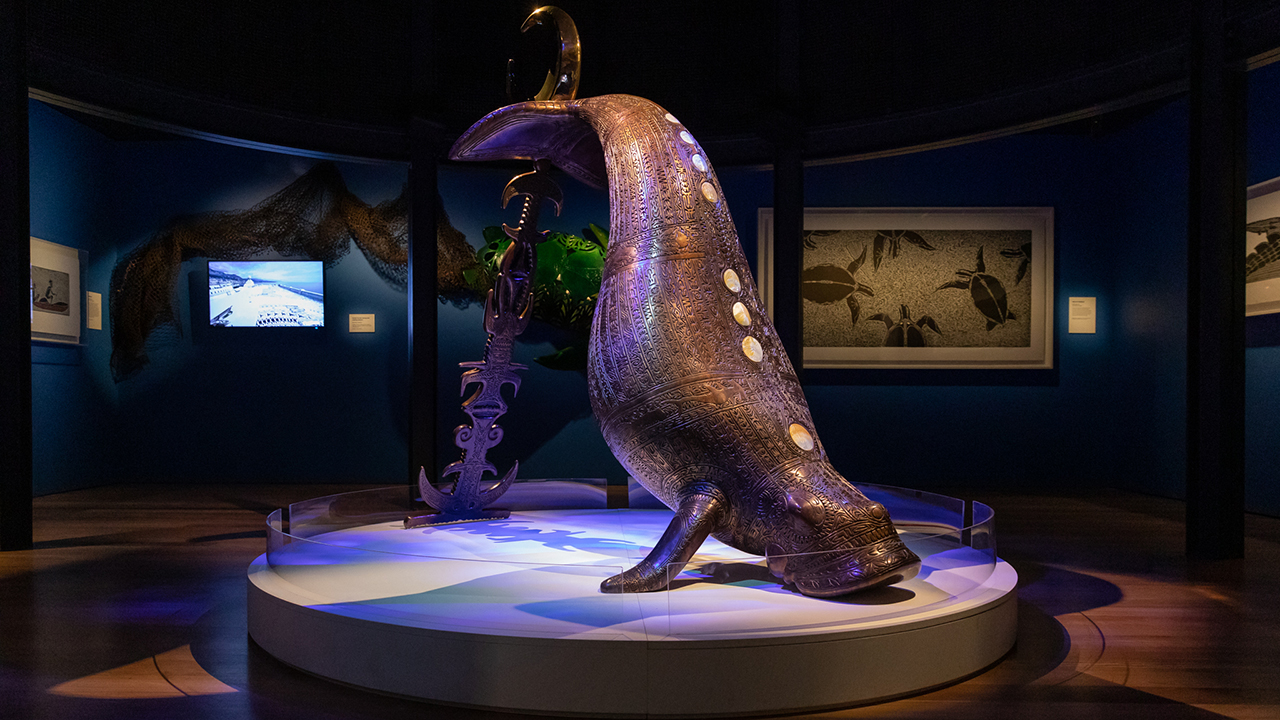 A stunning exhibition of the artworks of cultural and environmental artist Alick Tipoti. Mariw Minaral brings together some of the finest examples of Tipoti's unique and intricate linocut printmaking practice and showcases his award-winning sculptural works and ancestral masks.

When: until 31 January, 2022
Where: Australian National Maritime Museum
---
Fractures & Frquencies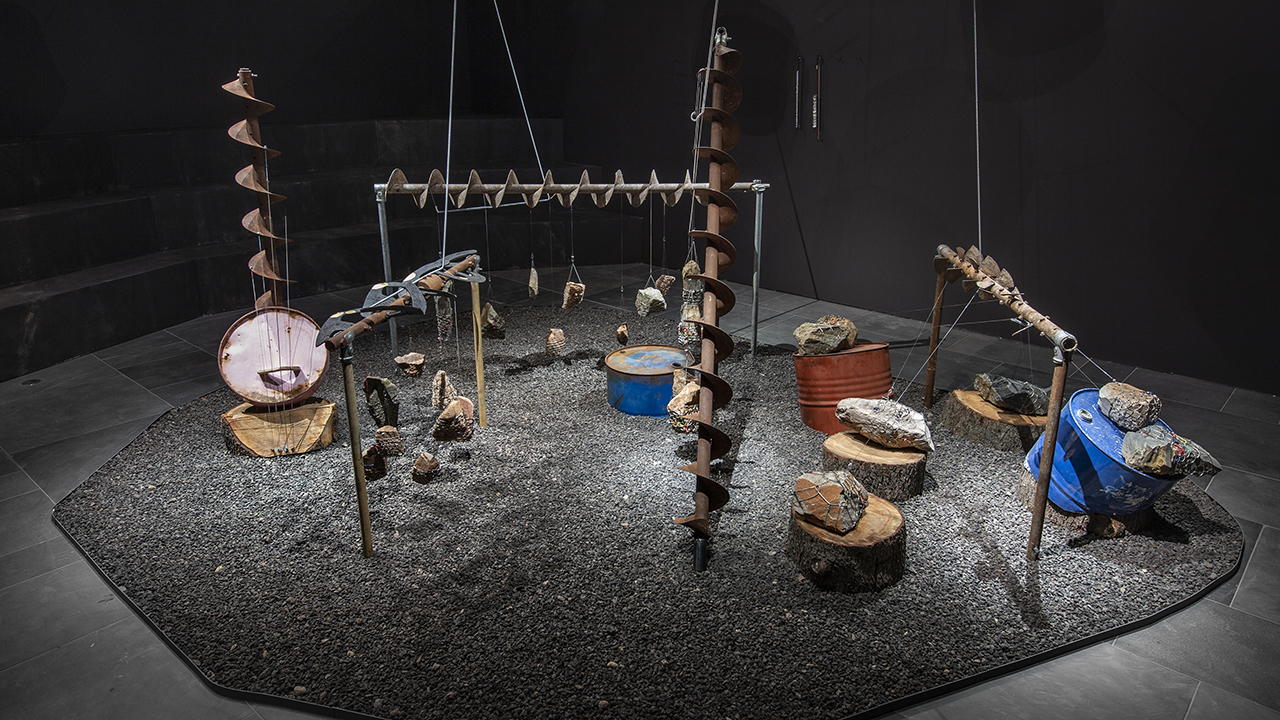 This major exhibition brings together recent works by Quandamooka artist Megan Cope that investigate listening practices and extractive industries in Australia. The exhibition also features several related projects, including the sound sculpture Old Kahibah 2018, which maps the sound vibrations of Awabakal Country in the Lake Macquarie area which has experienced significant geological alteration from industrial coal extraction.

When: until 17 April
Where: UNSW Galleries
---
Djjillong Dumularra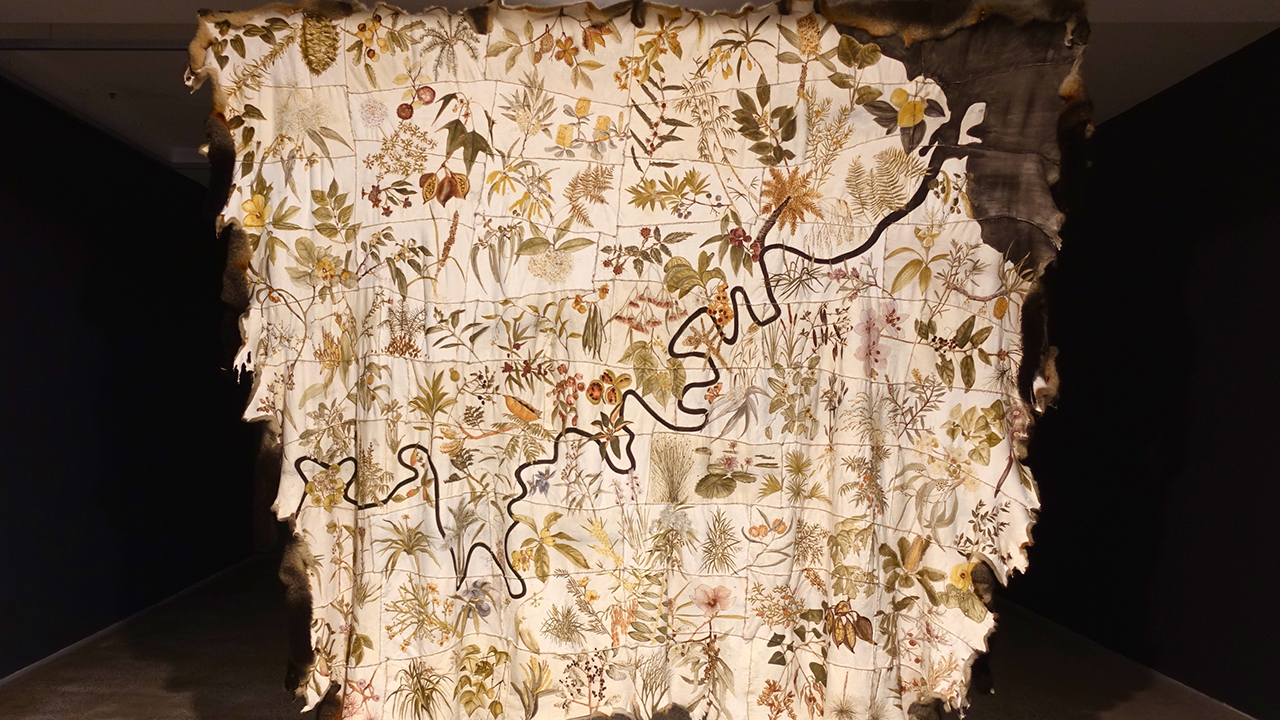 Presented by Artspace and Sydney Festival djillong dumularra features the work of Carol McGregor (Wathaurung, Kulin Nation) and Judy Watson (Waanyi), two Indigenous Australian artists working with historical material and narratives to illuminate the continuing strength of Indigenous culture. With significant new commissions, the exhibition reinforces connections to country and cultural heritage through making as an act of resistance, communion, self-determination and celebration.

When: until 5 April
Where: Artspace
---
A Mile in My Shoes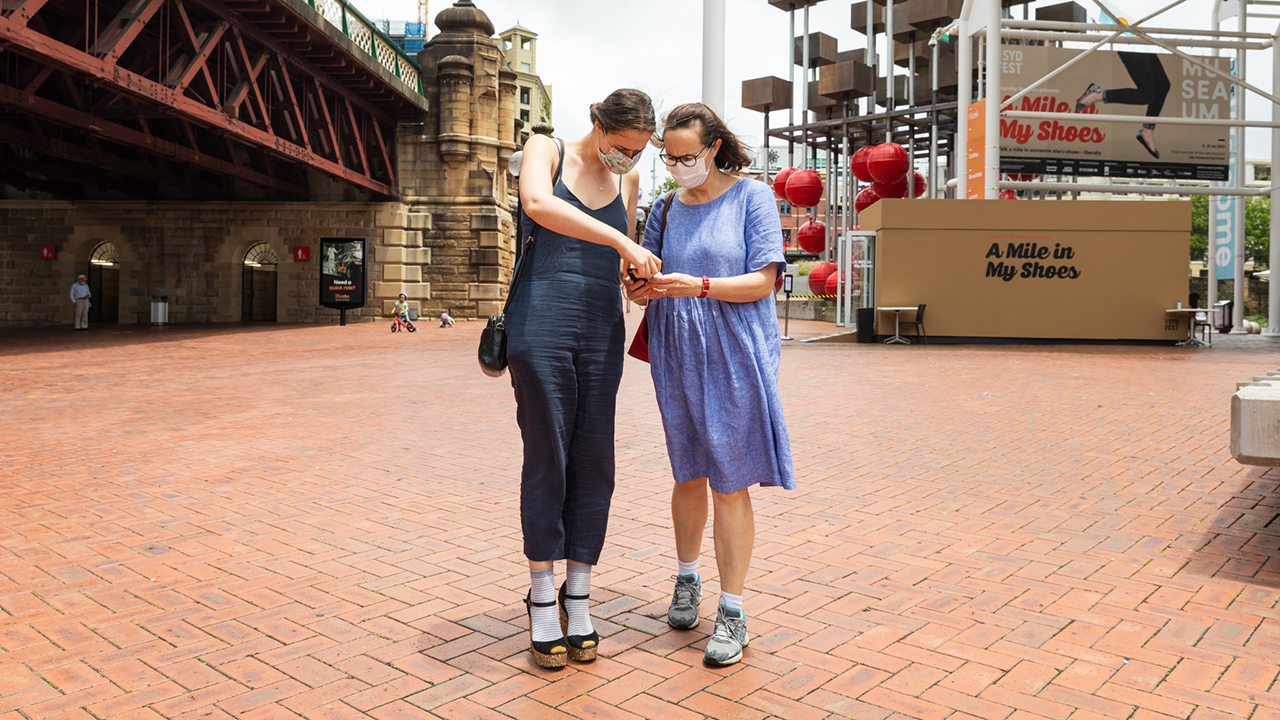 To understand another person, try walking a mile in their shoes. This one-of-a-kind pop-up store, housed in a giant shoebox at the Australian National Maritime Museum allows you to do just that.

When: until 30 April
Where: Australian National Maritime Museum
---
Space YZ

In times of alarmingly diminishing art school options in the tertiary and higher education systems, Space YZ, curated by Daniel Mudie Cunningham, draws inspiration from the visual arts legacy of Western Sydney University
When: until 14 March
Where: Campbelltown Arts Centre