Free and outdoor events at Sydney Festival
Back to
Stories
December 31, 2021
Words
Get your sneakers and sunnies. There are good times to be had in the sun - and under the stars - this January.
You may be living la vida low budget right now, trying to stay extra COVID-safe, or simply love to experience your art al fresco. Whatever the motivation, you'll want to be across the 2022 Festival's top-drawer program of free and/or outdoor events, splashed right across Greater Sydney this month.  
Keep the sneakers and sunnies standing by, folks – because outdoor events are what Sydney does best. 
Fully free-range (that's no cost and no roof) 
Airship Orchestra
Tumbalong Park, Darling Harbour
You won't want to miss out on an encounter with the luminous, otherworldly chorus that is Airship Orchestra (6–30 January) in Darling Harbour's Tumbalong park. These charismatic inflatable creatures are waiting to engulf you in their soft, pulsating light and soothing celestial music.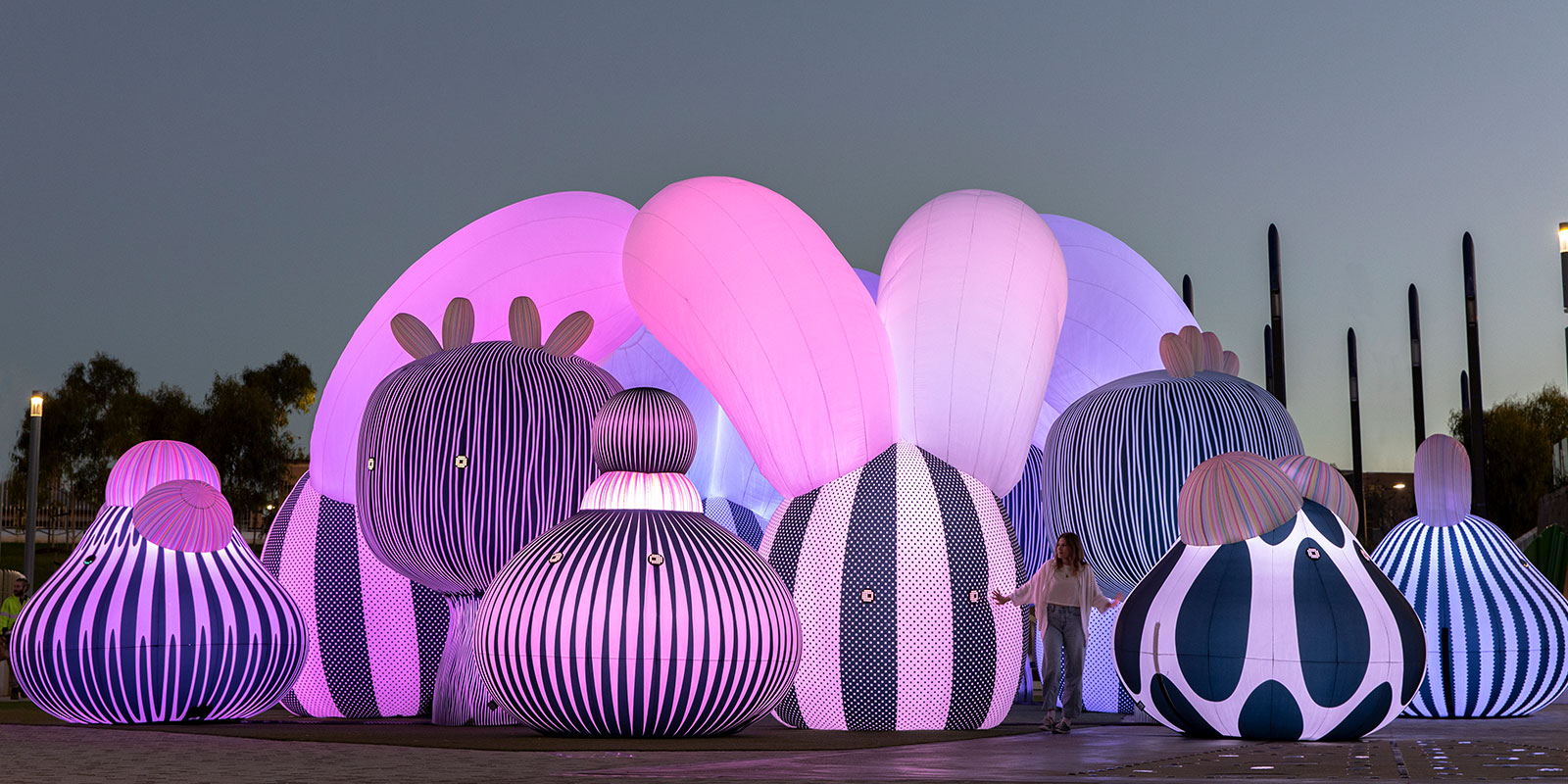 THAW
Sydney Opera House, Western Broadwalk
Hop one harbour over to the Sydney Opera House forecourt and you'll be confronted with the surreal spectacle that is THAW (14–16 January), an urgent message on climate change delivered from 20 metres above your head, where a performer deftly manoeuvres upon a sculpted shard of ice slowly melting to the sound of a moving original score.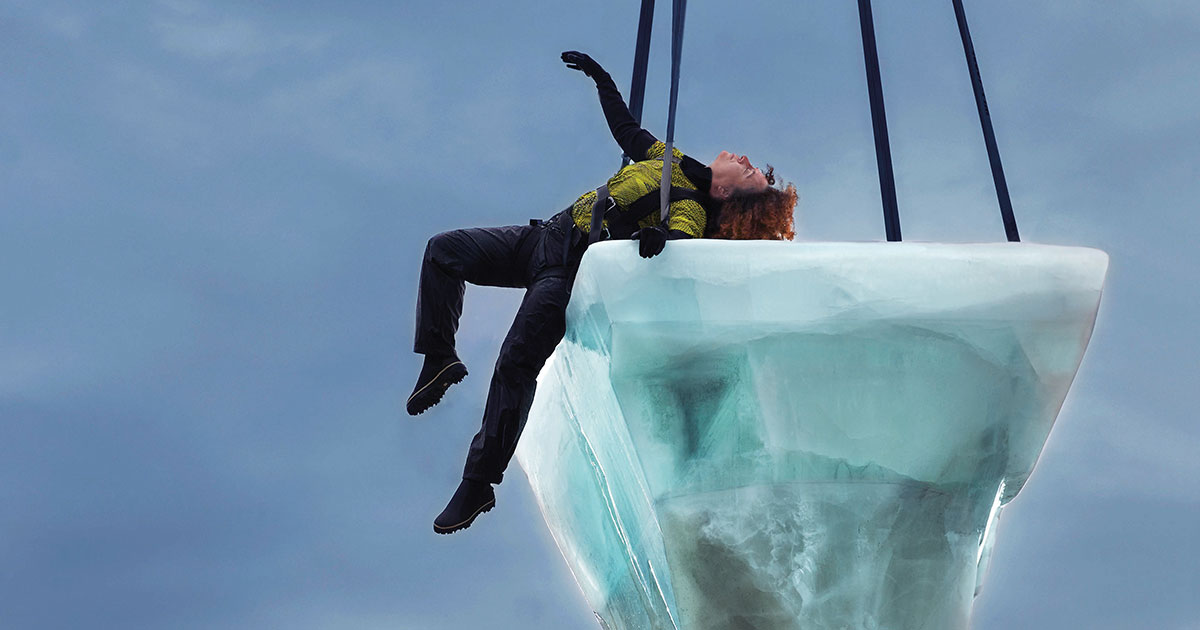 Future Dreaming
Barangaroo Reserve
Nearby at Barangaroo Headland's Stargazers Lawn, largescale art installation Future Dreaming (7–30 January) by Sydney Festival's Creative Artist in Residence Jacob Nash will provide a visually striking space in which to gather, and contemplate our collective future. Also at the Headland will be Vigil: Songs for Tomorrow (25 January), an intergenerational exchange of First Nations knowledge and music, and a moment for reflection on the eve of January 26.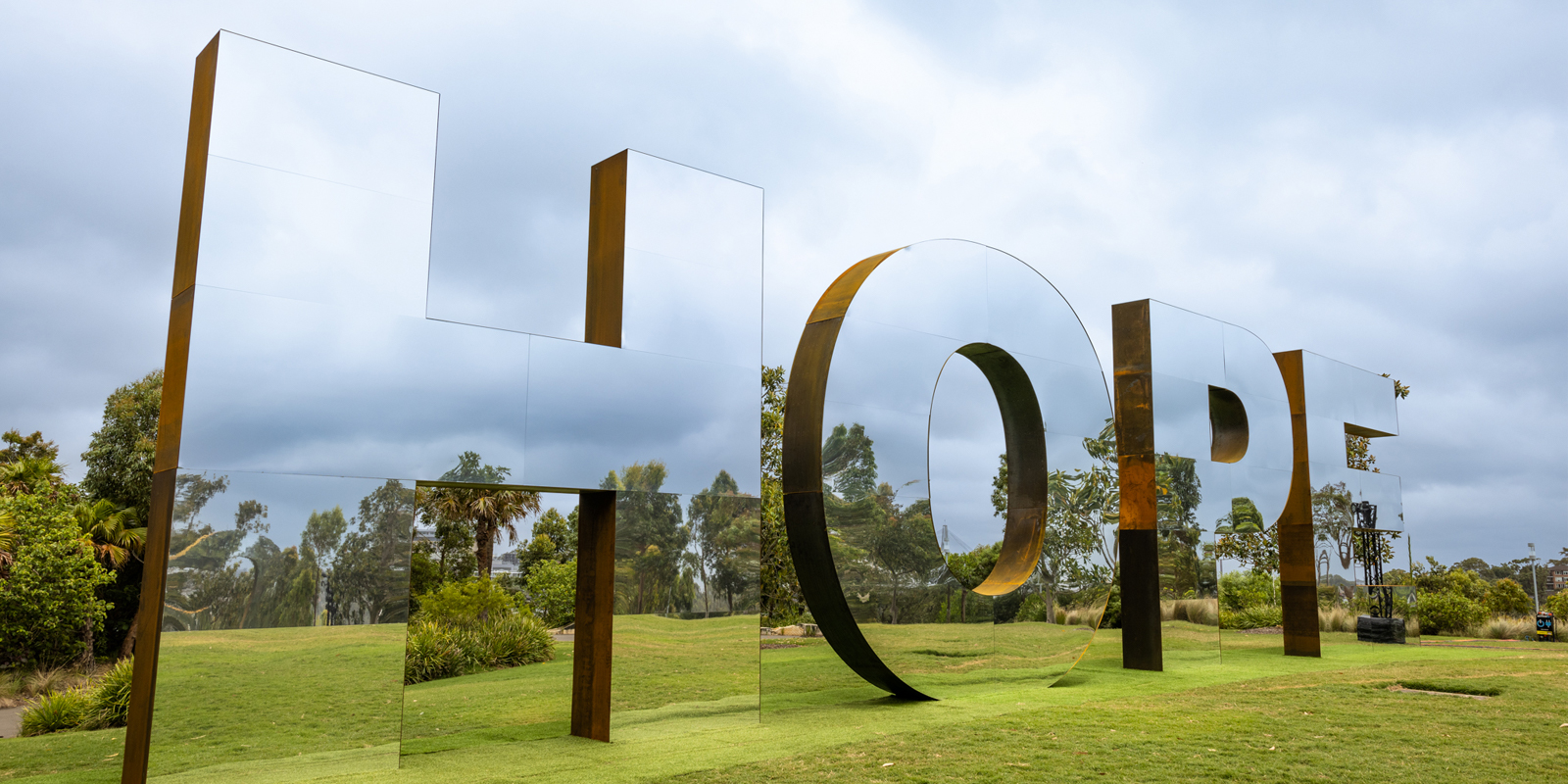 The Construct
Darling Harbour, Parramatta and Cronulla
If you're partial to twirls and tumbles, physical theatre events The Construct and DEMO in Parramatta are for you. The Construct (19–23, also in Darling Harbour and Cronulla) sees dancers traverse and tumble across a cube of steel.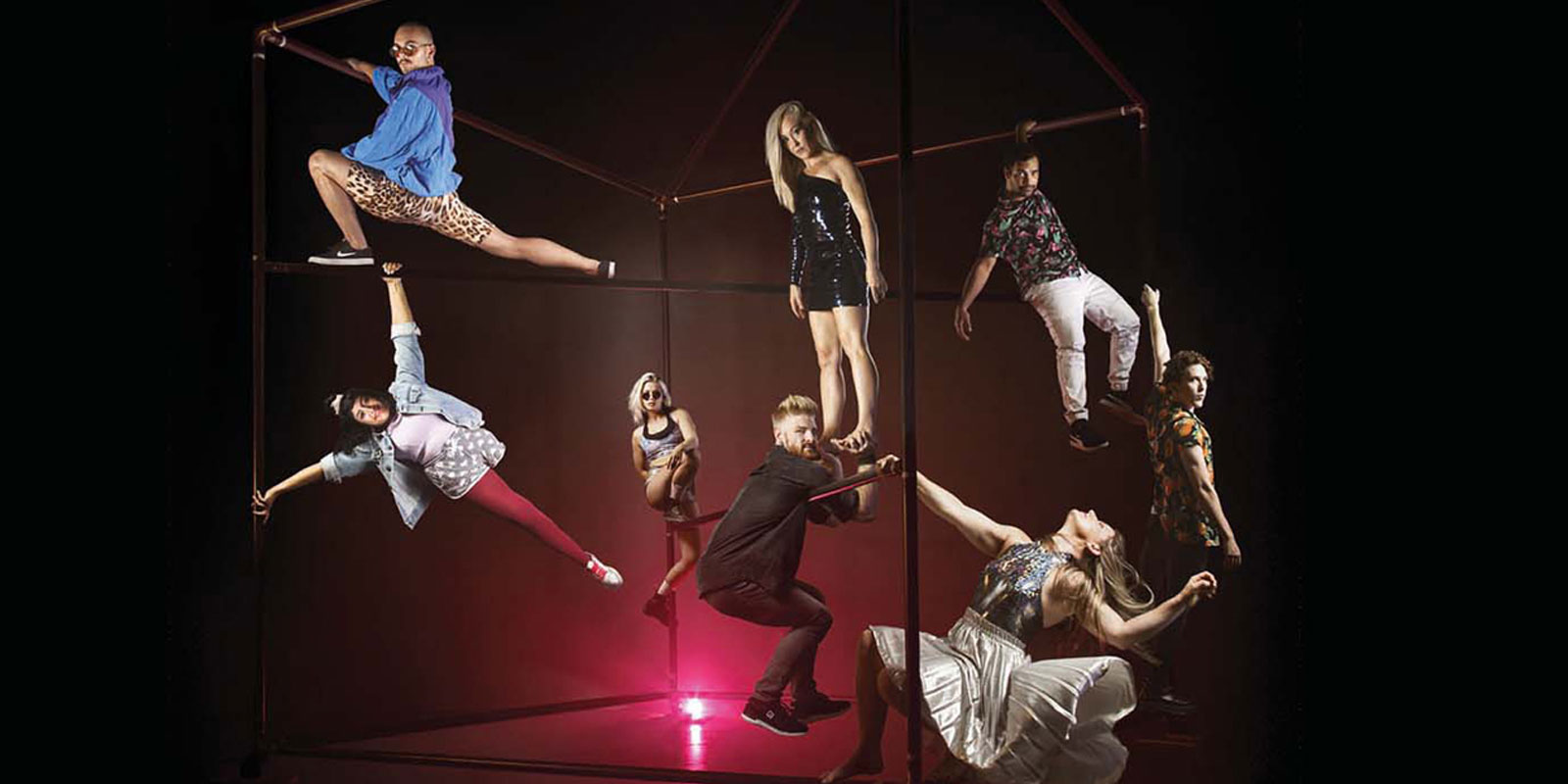 Sydney Symphony Under the Stars
The Crescent, Parramatta Park
There are goodtimes to be had at Sydney Festival's annual favourite, Sydney Symphony Under the Stars (23 January), returning to bring all the joy, heartbreak and thunder of classical and film music's best loved compositions to Paramatta Park.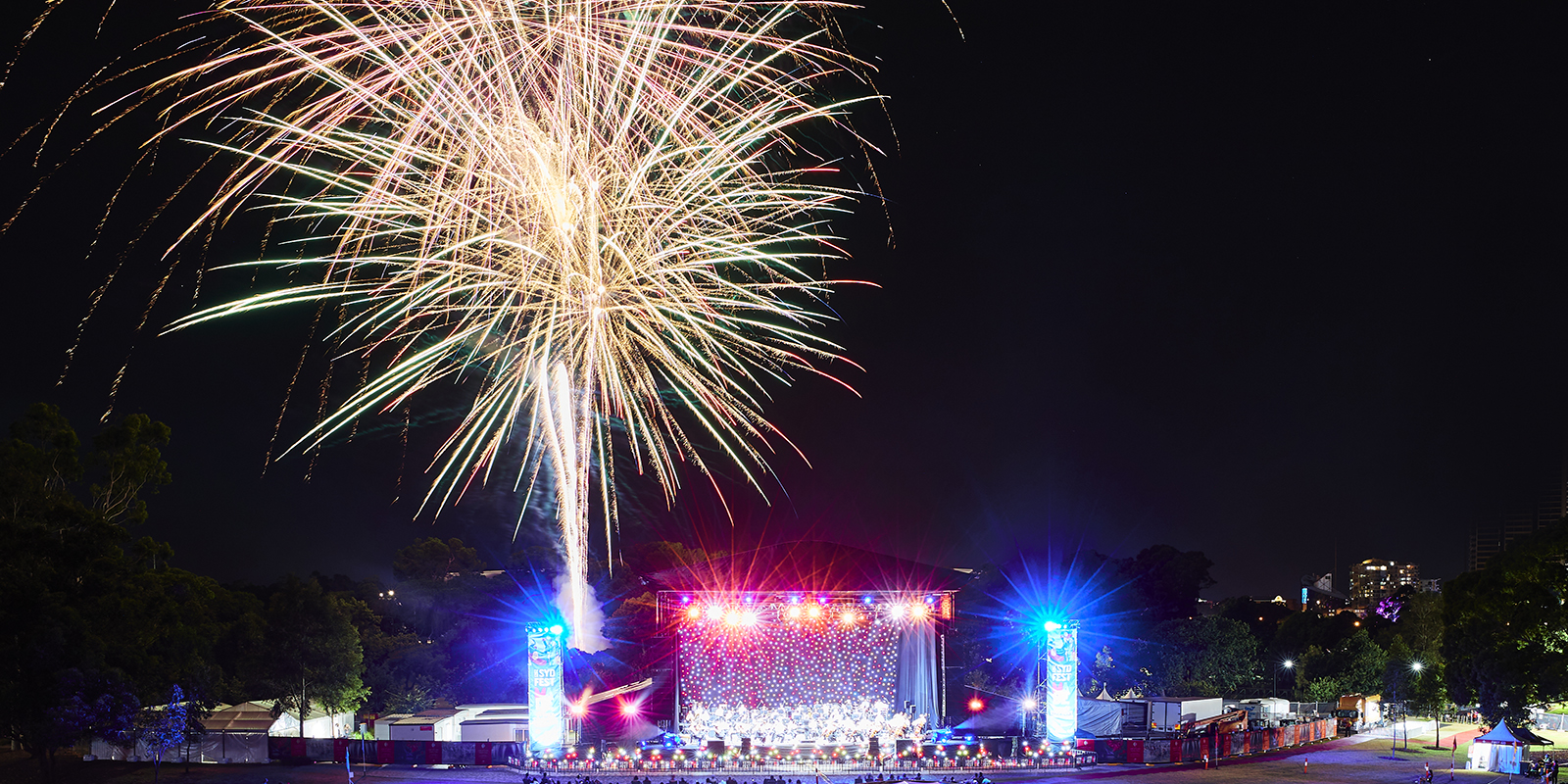 Soapbox
Speakers Corner
Finally, each Sunday at Speakers Corner, wander into Soapbox for a weekly salute to free speech, big ideas, rants, raves and good old fashioned ratbaggery.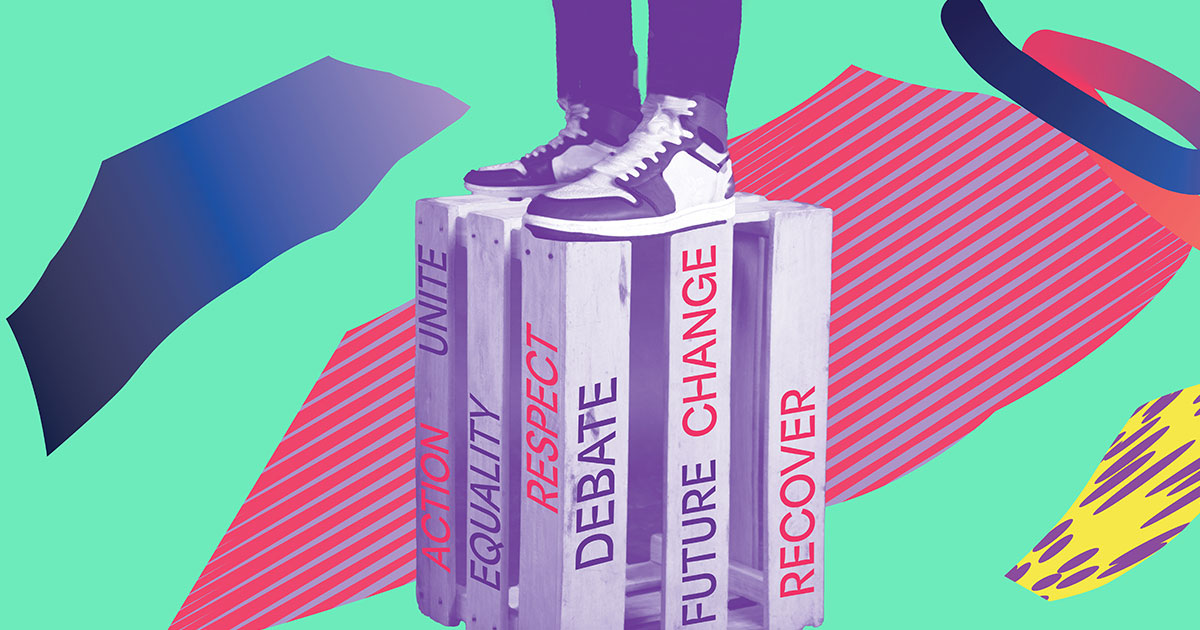 Al fresco art  (ticketed outdoor adventures) 
Live music, lots of it, under the stars and in the golden hours of sunset at open-air pop-up venue Speakers Corner (5–30 January). From James Morrison to King Stingray to the Sydney Symphony Orchestra Percussion and String Players, there's a night at Speakers with your name on it.  
For more live music, don't miss beloved Aussie party band The Cat Empire (21 January) at Parramatta Park, gearing up to make the band's farewell tour a send-off to remember.
Park yourself on the grass and travel back in time a few million years to introduce the kids to a dinosaur or two at the Erth's Prehistoric Picnic (8–30 January), showing in Parramatta Park and Royal Botanic Garden, Sydney. 
Or take to the water to explore the landmarks of Sydney's foreshore through the First Nations perspective, explained through traditional stories, music and dancing with NRMA Aboriginal Dreaming Cruises (7–29 January).  

Finally, experience the art of theatre beyond its usual architectural confines when small metal objects (20–23 January) unfolds in the midst of the pedestrian bustle of Customs House Square, and intense encounters occur in the park at dusk in Green Park (19–30 January).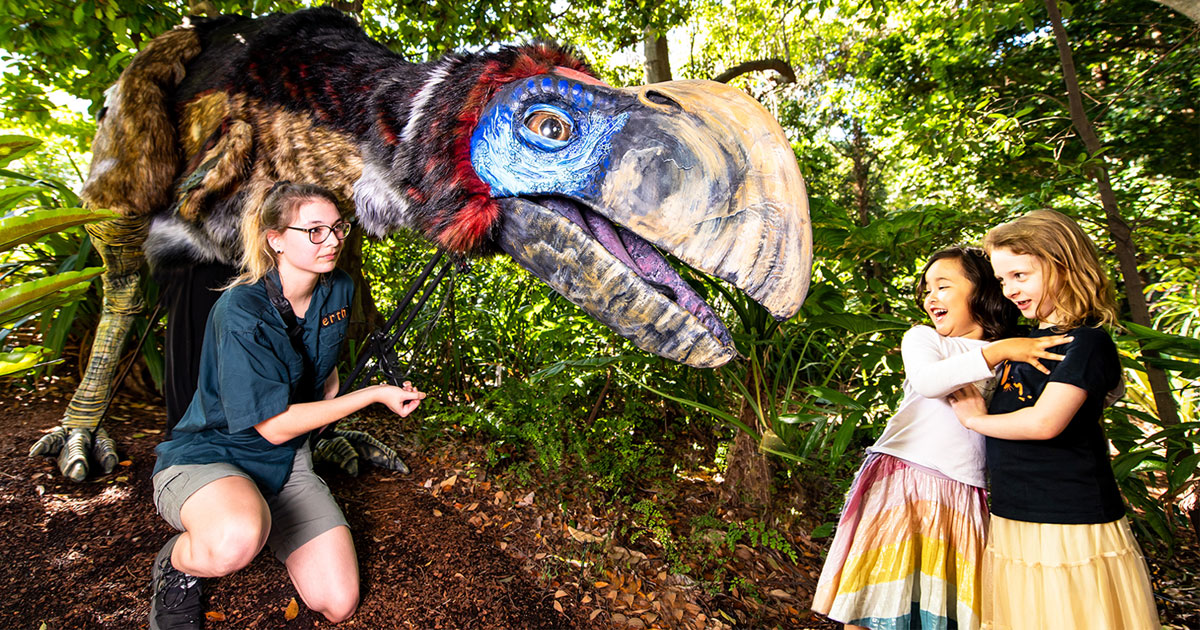 Want more? Find out how to redeem your NSW Dine and Discover vouchers here.