How to tackle the final week of Sydney Festival
Back to
Stories
January 29, 2022
Words
This is it, friends, the final stretch, and we're not slowing down.
his is it, friends, the final stretch of Sydney Festival 2022, and we're not slowing down. Join us for one last lap around the CBD and suburbs as we pack as much creative excellence into the pointy end of Jan as possible.

 Congratulations to all of the wonderful artists and creative teams who have made Sydney Festival so engaging this far, and a massive thank you to every single audience member who came out to enjoy it. These were unusual circumstances, and you rocked our world. Now let's get on with the good times. Here are our hot tips for enjoying closing week...
THURSDAY 27
Afternoon - Lizzie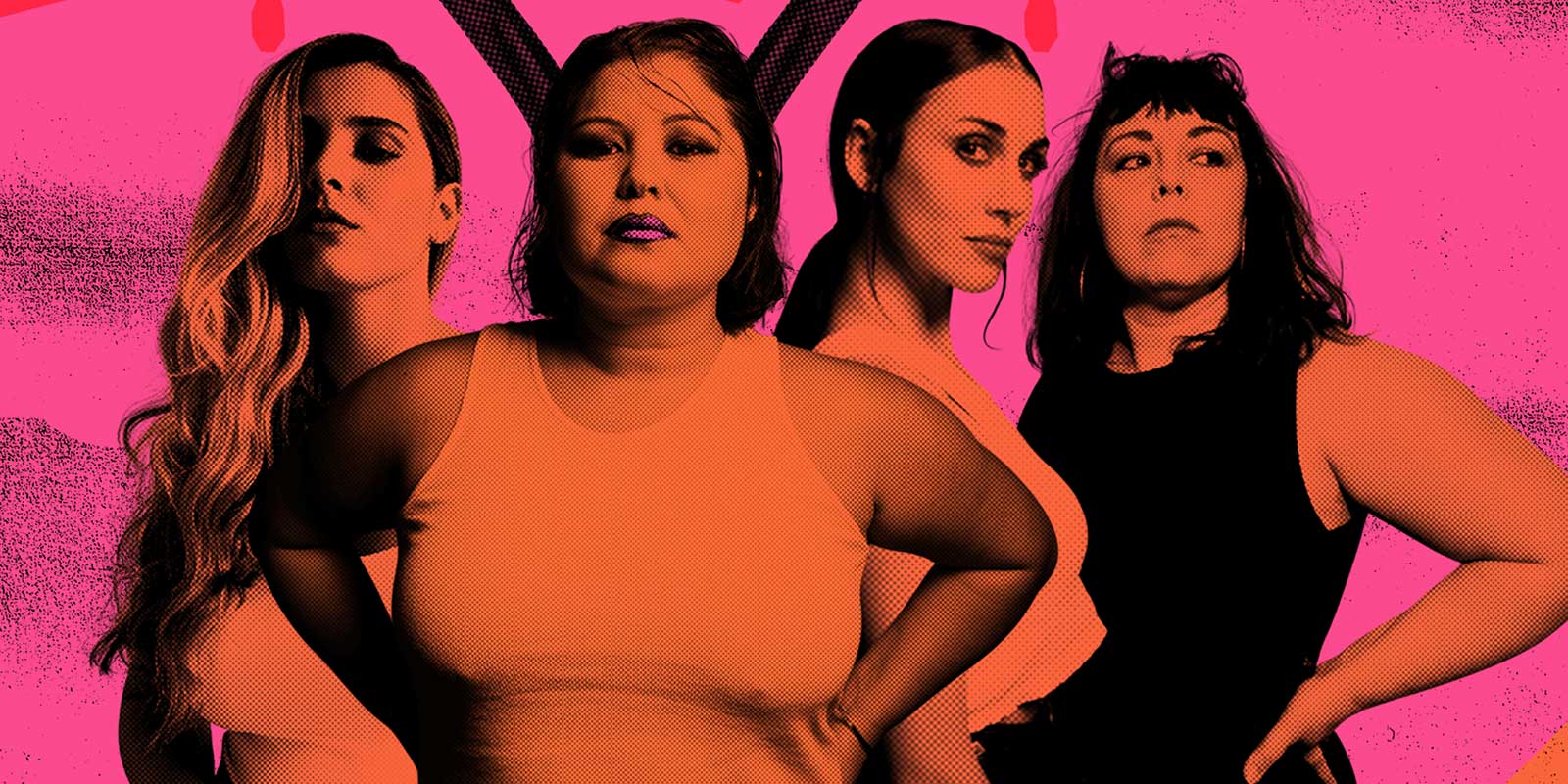 It's Thursday afternoon and never too early to start rocking out. Relentless, uncompromising and brazenly camp, Lizzie is a musical with a difference, featuring a powerhouse cast of four and a thrashing five-piece band.  
Where: Hayes Theatre
When: 1pm
Cost: $50-$60 + BF
Evening - Italian Baroque with Circa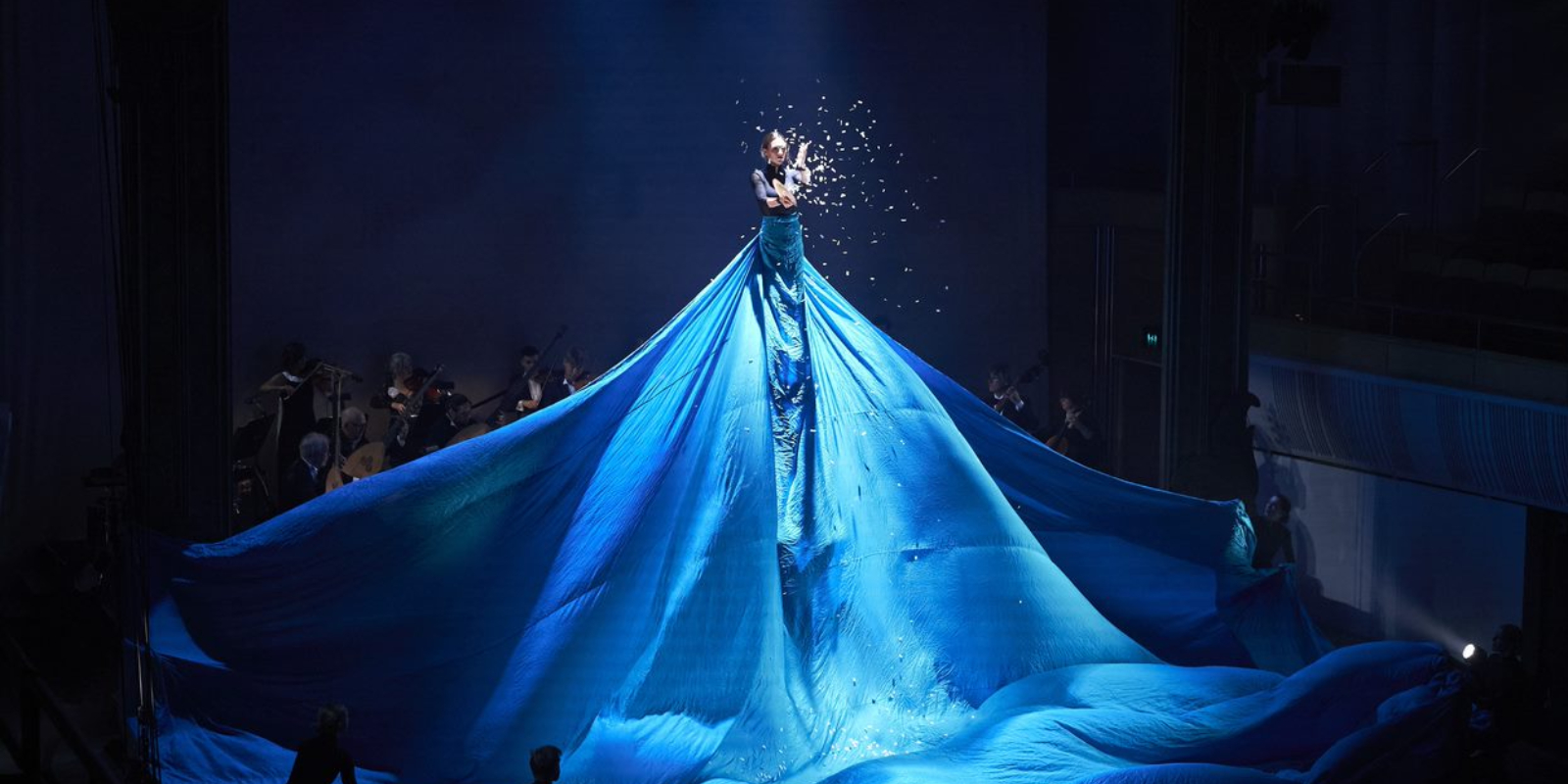 We couldn't choose for you, so we're slinging you two hot tips for tonight. Catch the final performance of Italian Baroque with Circa, where the Brandenburg Symphony Orchestra sweeps through the vivacious music of Vivaldi, Falconieri, Caccini and Corelli whilst the daring acrobatic choreography of contemporary circus company Circa soars above.
Where:
City Recital Hall
When:
7pm
Cost:
$30–179+BF
Night – Josh Cohen: Radiohead for Solo Piano
If contemporary music is more your bag, get yourself to Speakers Corner tonight. Here, one of the world's most iconic, avant garde rock bands meets one of Australia's most adventurous pianists as Radiohead gets reimagined on a grand by Melbourne musician and composer Josh Cohen.
Where:
Speakers Corner
When:
8.45pm
Cost:
From $25+BF
---
FRIDAY 28
Afternoon – Matisse: Life and Spirit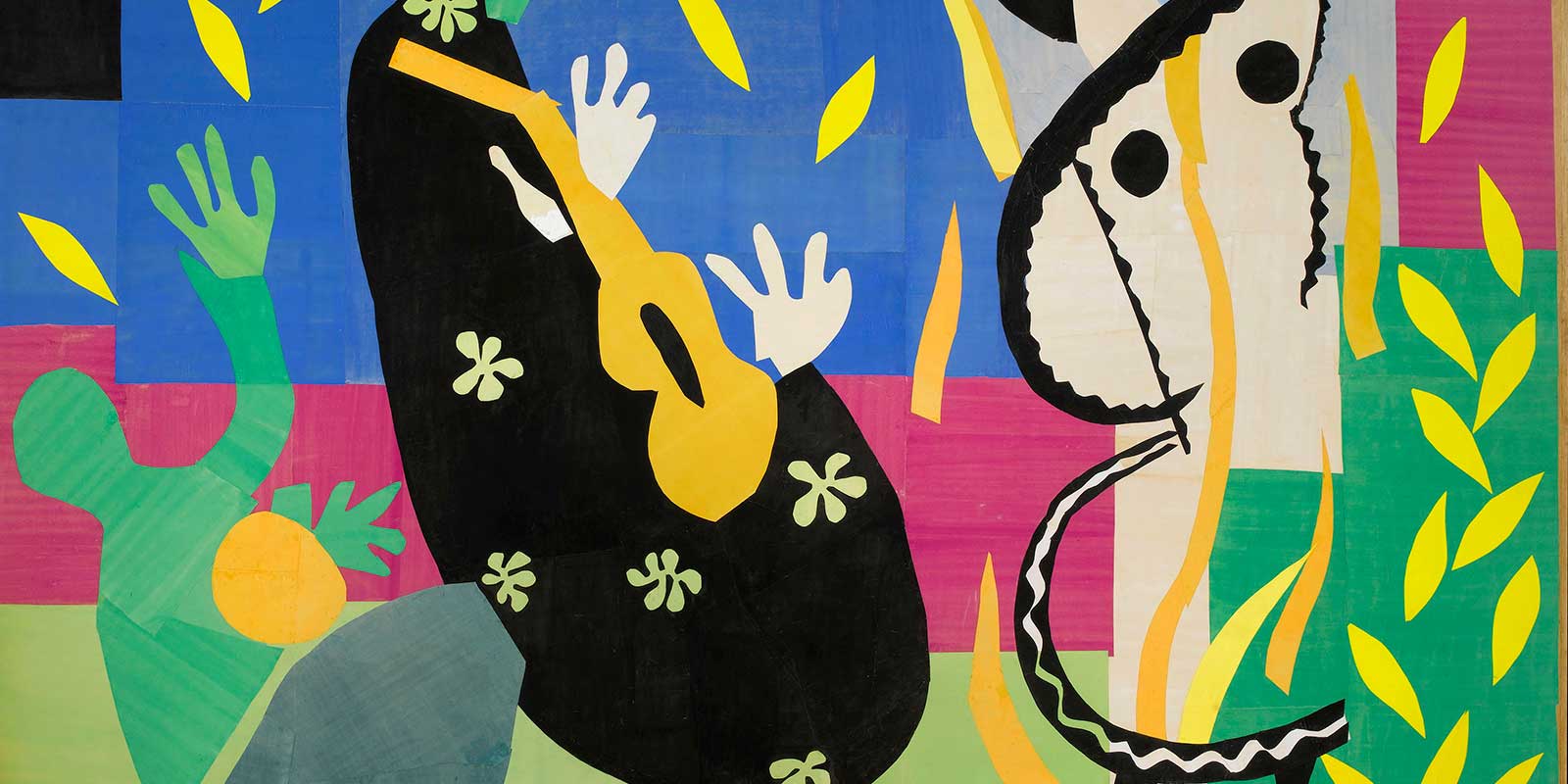 This Friday take a trip to the Art Gallery of NSW and soak up the vibrancy of Matisse: Life and Spirit. Developed in collaboration with the Centre Pompidou in Paris, this is the greatest single exhibition of Matisse masterworks ever to be seen in Sydney.
Where:
Art Gallery of NSW
When:
10am–5pm
Cost:
$30
Evening – Green Park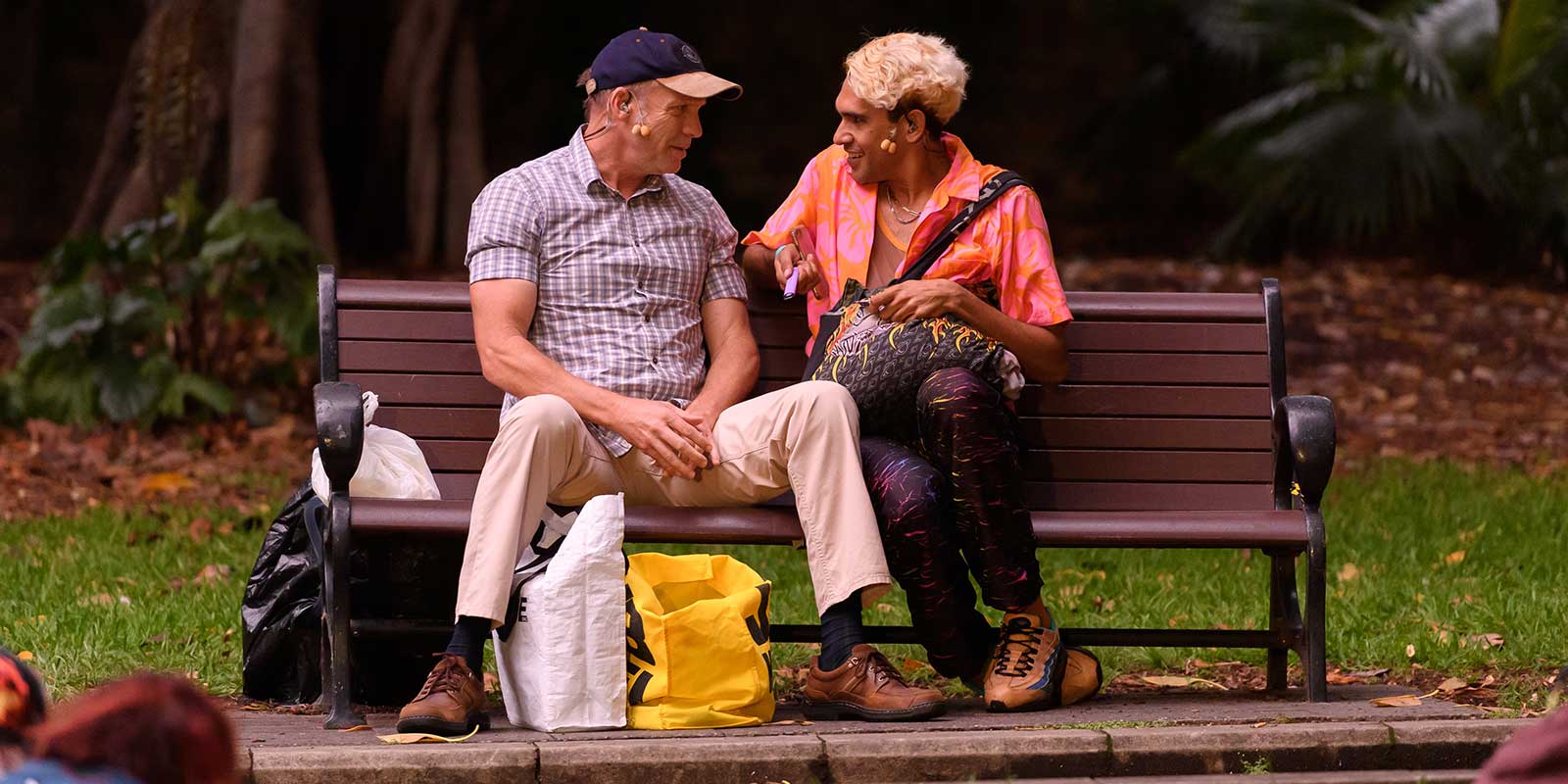 A leafy corner after dark in Darlinghurst's Green Park has become unlikely the stage of some very highly acclaimed theatre. With 4.5 and 5 star reviews in the bag, this gritty slice of park noir brilliantly plays out a Grindr date gone wrong, as audiences eavesdrop via headphones nearby.
Where:
Green Park
When:
7.45pm
Cost:
$72+BF
---
SATURDAY 29
Afternoon – Future Dreaming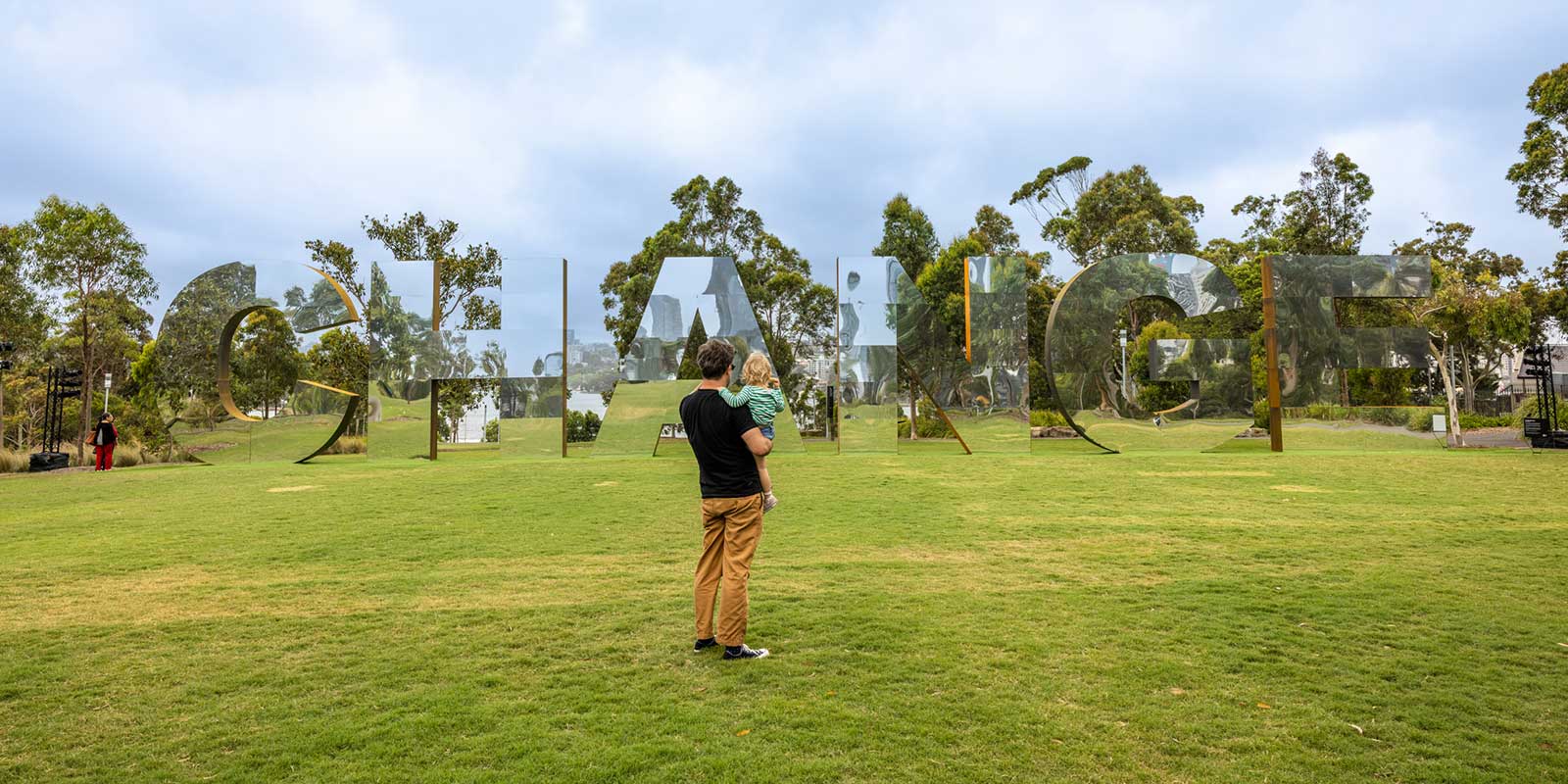 If you haven't already, it's the final weekend to stop by Barangaroo and experience the major installation, Future Dreaming, by Sydney Festival's Creative Artist in Residence Jacob Nash. It's a powerful message from this First Nations artist, transforming Stargazer Lawn at Barangaroo into a place to gather, look to the past and demand the future.
Where:
Barangaroo
When:
All day/night

Cost:
Free
 


Night – Wudjang: Not the Past
The First Nations artistry continues into the night at the nearby Roslyn Packer Theatre, where an epic-scale collaboration between Bangarra, Sydney Theatre Company and Sydney Festival comes together in Wudjang: Not the Past. Rich in both humour and tragedy, Wudjang reclaims stories from non-Indigenous historians, teaching how to acknowledge, listen and learn from the past.

Where:
Roslyn Packer Theatre

When:
7.30pm

Cost: 
$80–$120
 
---
SUNDAY 30
Afternoon – Soapbox
Head down to Speakers Corner on Sunday lunch to find Sydney Festival's salute to the original Speaker's Corner, a place for free speech, big ideas, rants, raves and general ratbaggery. For its final week Soapbox tackles scepticism and pseudoscience, salutes Vaudeville and draws parallels between Covid and Sydney's plague outbreak of 1900.
Where:
Speakers Corner

When:
1.15pm

Cost:
Free
 


Evening – Katie Noonan
For the final night of the festival, we'd be remiss if we didn't give you some options. For those of the pop persuasion, Parramatta is the place to be, where one of Australia's most beloved voices, Katie Noonan, debuts her new album, The Sweetest Taboo.

Where:
Riverside Theatres

When: 
7pm

Cost: 
$49–$79
 
Night – Sydney Symphony Orchestra Percussion and String Players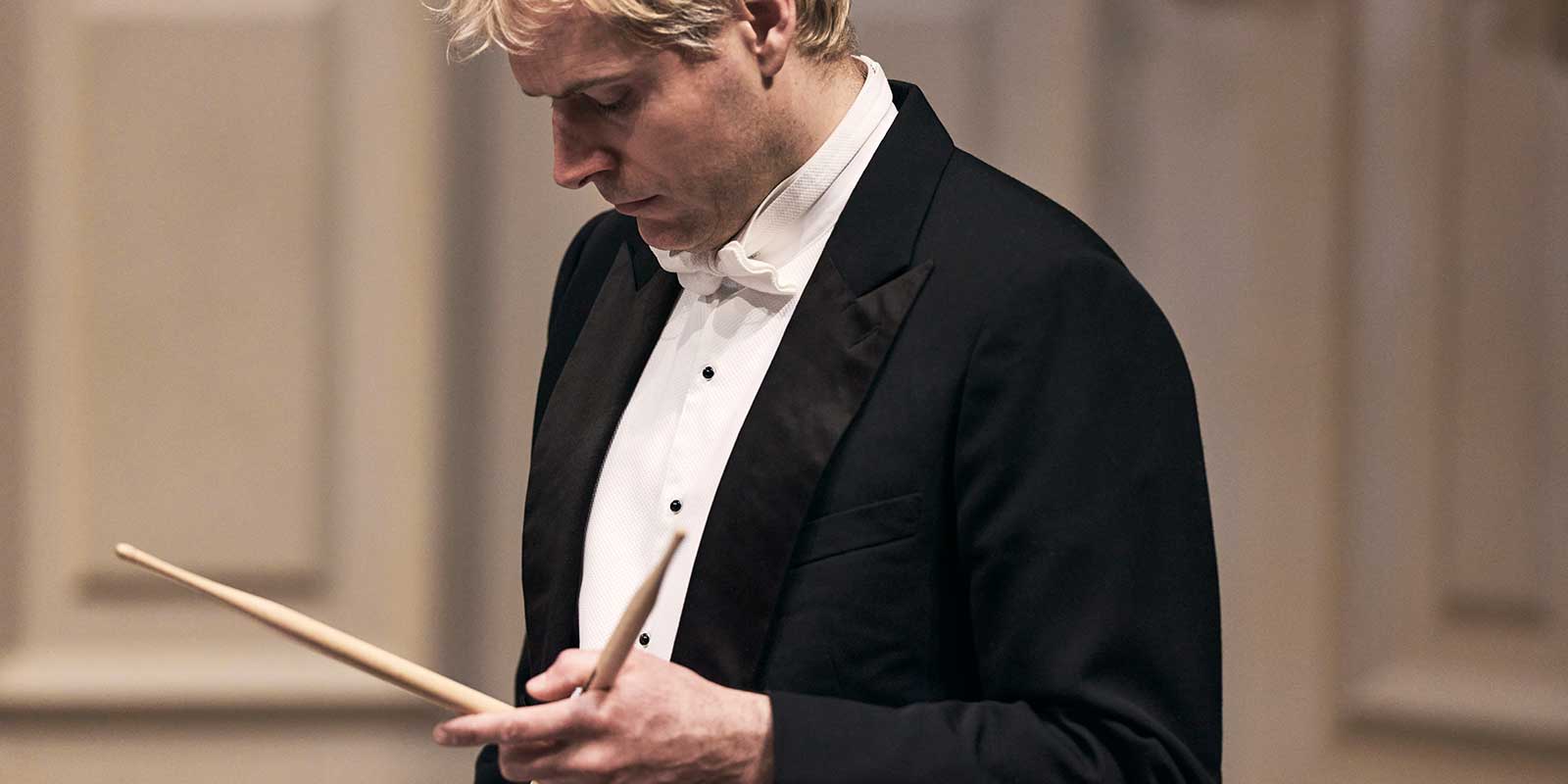 If you're more orchestrally oriented, you'll want to close out your week with the final performance at Speakers Corner, where a sizeable chunk of our beloved SSO will be experimenting with a collection of new and classic works from Steve Reich to John Adams.
Where:
Speakers Corner
When: 
8pm
Cost:
$25+BF  
And with that – Sydney Festival is all over for another year! But with so many new artists and alternative sides to Sydney on your radar, we know you'll keep the buzz alive without us, and tuck into stellar live performances all year long.